Dr. Pommy Hallen, DMD, Cert. Endo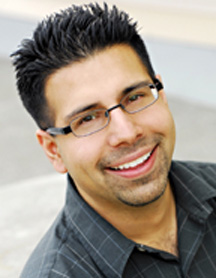 Dr. Pommy Hallen received his Bachelors of Science at the University of British Columbia in Microbiology in 1996. Following his graduation from the University of British Columbia School of Dentistry in 2002, Dr. Hallen spent close to two years in Kamloops as an associate. He then practiced dentistry at his private practice in Langley for five years, where he developed a passion for endodontics. During these years, Dr. Hallen was active as a Clinical Assistant Professor at the UBC Dental School teaching students clinical endodontics. His desire to seek specialty training in endodontics lead him to Los Angeles to the University of Southern California.
Although Dr. Hallen enjoyed his time in Los Angeles with his family, he is excited to start his specialty career at the Surrey Endodontic Centre. He received his certificate in advanced endodontics from USC. At USC, Dr. Hallen honed his clinical skills in all aspects of advanced endodontic treatment and endodontic microsurgery using the surgical operating microscope.
Dr. Hallen is a member of the American Association of Endodontics, BC Dental Association and also the Canadian Dental Association. He lives in Langley with his wife and four beautiful daughters. He looks forward to serving your endodontic needs and help maintain your teeth for life.
Dr. Neda Tabatabaei D.D.S. (Hons.), M.Sc., F.R.C.D. (C)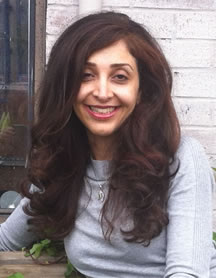 Dr. Tabatabaei received her dental degree in 2002 with honors. After practicing general dentistry for a few years, she attended University of British Columbia to complete her three year program in Endodontics. She received her certificate in Endodontics and a Master of Science degree in Craniofacial Science from UBC.
Dr. Tabatabaei has been teaching at the University of British Columbia Faculty of Dentistry since 2007. She is a Fellow of the Royal College of Dentists of Canada, and a member of the Canadian Academy of Endodontics, the American Association of Endodontics, British Columbia Society of Endodontics, and College of Dental Surgeons of British Columbia.
When not working, Dr. Tabatabaei loves traveling, reading, yoga, cooking, and learning piano. However, her most wonderful times are spent with friends and family, especially her husband and their two young children.
Dr. Wendy Lai MSc, FRCD(C)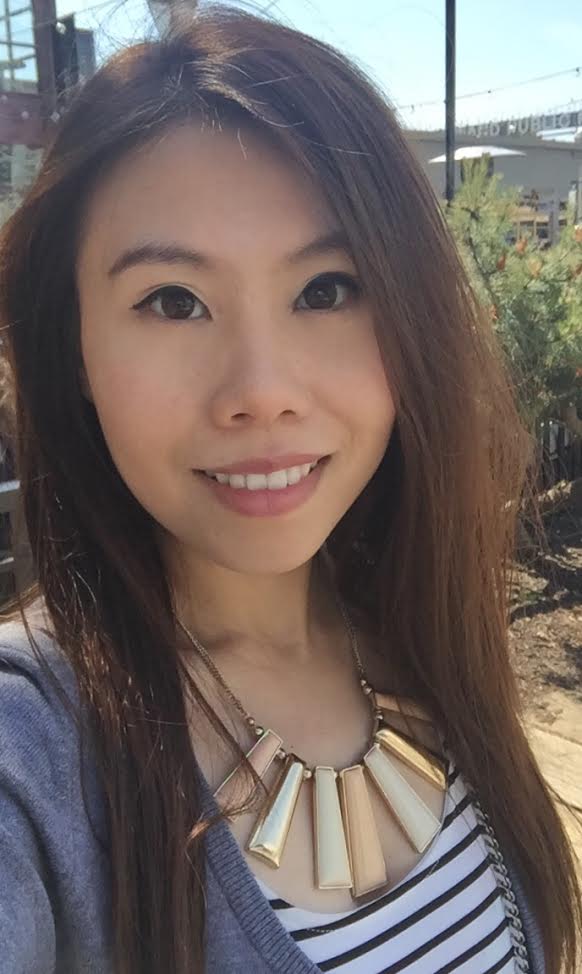 Dr. Wendy Lai was born in Hong Kong and grew up in Vancouver. She speaks Cantonese, Mandarin and English. She received her Bachelor of Dental Science Degree in Dental Hygiene from the University of British Columbia. While working as a hygienist, she discovered her passion for dentistry. To pursue her dreams, she went to dental school at the University of Pennsylvania where she developed a special interest in Endodontics. Upon graduation, she received her Doctor of Dental Medicine degree with Honors in Clinical Dentistry and Community Health as well as the Drs. Samuel and Louis Rossman Endodontic Scholarship Award. Returning to Vancouver, Dr. Lai completed three years of specialty program in Endodontics at BC where she had extensive training in non-surgical and surgical microscopic endodontic procedures while using the latest equipment and CBCT technology. During her residency, she was a part-time clinical instructor in Endodontics at the UBC School of Dentistry. She also had the chance to serve the dental needs of the medically compromised patients at the Vancouver General Hospital and the Haida Gwaii community during her rotations.
Dr. Lai acquired her Master of Science degree in Craniofacial Sciences and Diploma in Endodontics and earned her Fellowship with the Royal College of Dentists of Canada. She is a Certified Endodontic Specialist in Canada and a Board Eligible Endodontist with the American Board of Endodontics. In her spare time, Dr. Lai loves spending time with her family and friends, travelling, trying new cuisines and doing yoga to stay healthy.
Memberships:
Royal College of Dentists of Canada
College of Dental Surgeons of British Columbia
Canadian Academy of Endodontics
American Association of Endodontists
British Columbia Dental Association
Canadian Dental Association